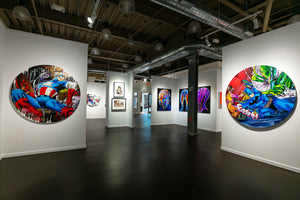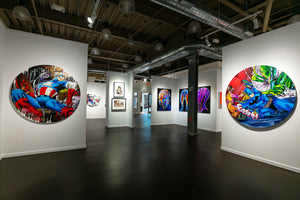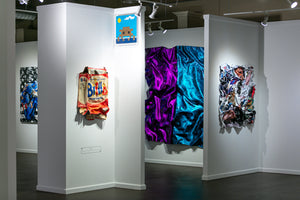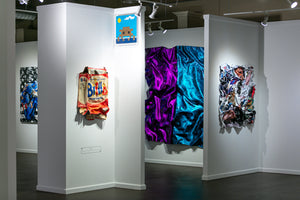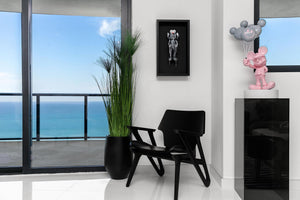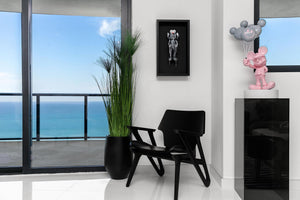 About us
Avant is a leading international art gallery representing some of the most dynamic and exciting contemporary artists today.
Committed to representing both established as well as early-to-mid-career contemporary artists, Avant has long centered market accessibility on behalf of artists and collectors.
Since its founding in 2007, Avant has continued to advance this mission, operating from four locations worldwide. The gallery is located in the heart of Miami at Brickell City Centre; the luxury wing of Aventura Mall in Aventura, FL; The Shops at Hudson Yards, a New York City flagship gallery space and part of the world's largest mixed-use development; and at the Four Seasons Jumeirah Resort in Dubai, which features a curated salon exhibition encompassing 50,000+ square feet, conceptualized as Artmosphere®.
Contact